I am becoming intimately familiar with my jogging stroller which I have established a love-hate relationship with.  On one hand it holds all my water, my phone, my chapstick (which is a necessity), my IdealLean, BCAAs For Women, Raspberry Lemonade
and anything else I might need; on the other hand learning to run without pumping my arms while pushing a 30 pound stroller is a very different type of running than I am used to.  I'm not going to lie, it is definitely not the most awesome thing in the world but it is also better than nothing.  Plus once you get the hang of it, it gets a lot easier I promise.
GOALS ON GOALS ON GOALS
If you are like me, you always have a goal to get in shape, lose weight, stay active and things like that.  And if you're also like me, you fail at doing those things….often.  When I was pregnant and setting up our Baby Registry (which I obsessed over wayyyy to much) I thought "Hey- a jogging stroller will be perfect for me to go for runs immediately after birthing a 7 pound human in order to get back in shape!".  Wrong, as usual.
However, I eventually did find my motivation about 3 weeks ago and began training for a half-marathon.   Although, that motivation ebbs and flows, especially on days after a particularly painful run.  So, my Graco Jogger Travel System
 is what has allowed me to take my little man and get my run on.   This has been particularly painful since I pretty much stopped running after my full marathon in May of 2016- drop the mic style.  But the pool in our backyard and the beautiful weather in Phoenix has driven me to find the motivation to get rid of the rest of that baby weight!  Plus my IdealLean, BCAAs For Women, Raspberry Lemonade
 are such a life saver! The difference I feel in my recovery is unreal and no this is not a sponsored post, I just love them and want to share with everyone how amazing they are!
I DON'T KNOW WHAT TO DO WITH MY HANDS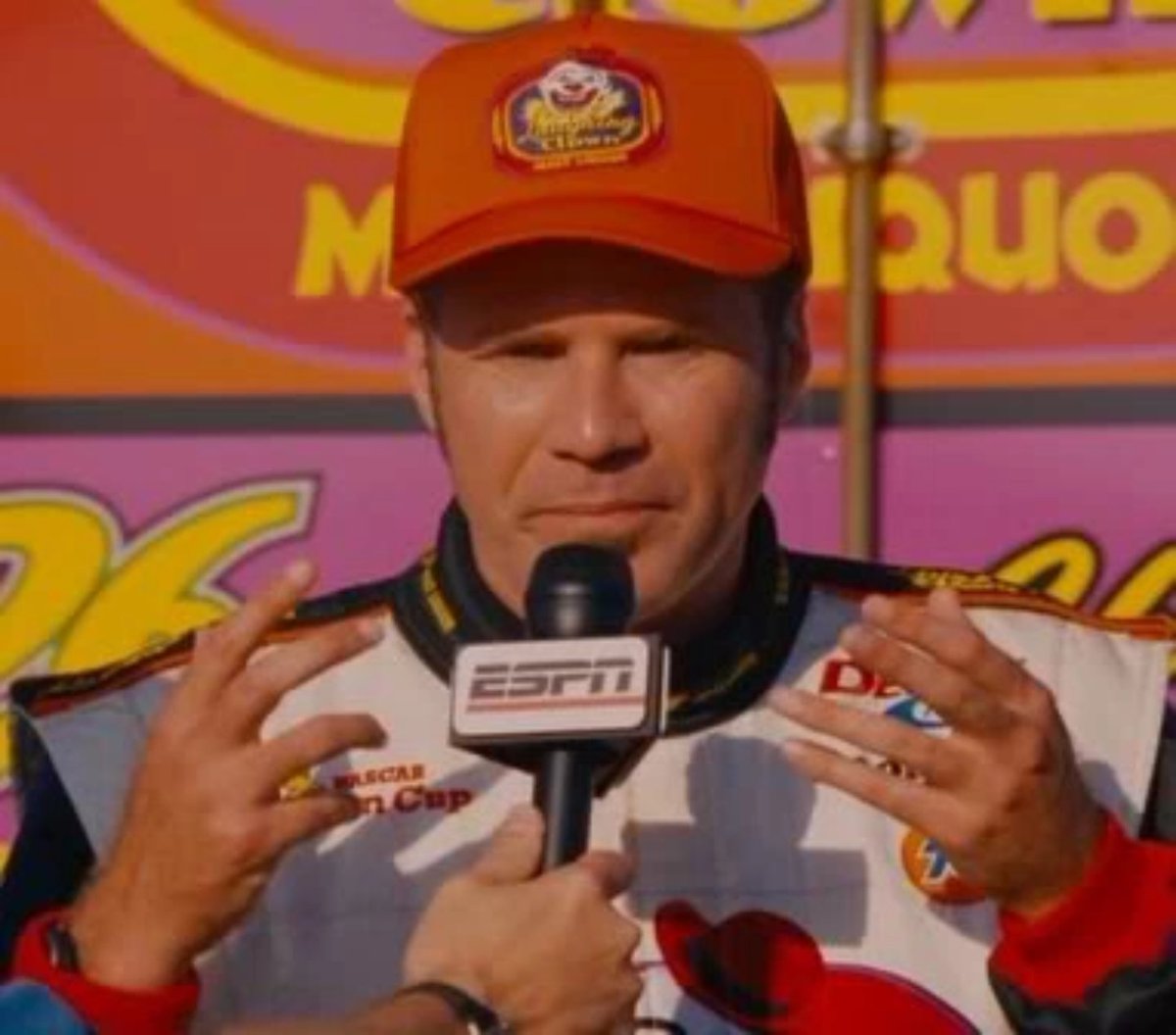 One of the biggest adjustments I've had to make when running with my jogging stroller is what to do with my hands.  Obviously you have to push the stroller, but you've always been taught to pump your arms when you run right?  Therein lies the Ricky Bobby dilema.  My semi solution for this is to use one hand at a time, and switch arms often.  The tricky part about that is when you push with one arm instead of two the stroller tends to veer off in the opposite direction.  This is why hand control is very important and the more and more I run with the stroller the better I am getting at keeping the stroller moving straight ahead with one hand.  So, if you plan on running with a jogger, this is just something you will figure out as you use it.
The other big adjustment is having to pay attention to the road or sidewalk ahead of you to make sure you don't hit any bumps too hard or run into anything.  Now this gets a little tricky because you have to see past the huge jogging stroller, and since I am only 5′ 2″ this can sometimes be a challenge.  If you hit a bump hard enough the stroller is capable of getting a little bit of air, just trust me on this.  So, all of this slowing down and avoiding can really screw with your pace and jack up your rhythm.  The best thing I can say for that is just push through it.
I love my jogging stroller and I hate my jogging stroller but as long as my little man will tolerate the time he spends in it I will continue to get whatever type of workout I can with it.